Regular price
$189.99 USD
Regular price
$589.00 USD
Sale price
$189.99 USD
Unit price
per
Sale
Sold out
Share
Rediseño en pagina web 
ID / Pasaporte para confirmar identidad.
Te creamos un nuevo diseño de sitio web y le organizo los item/colecciones y demas.  
(Rediseño de pag web no incluye actualizar informacion personal u otros solo se trabaja el home page) 

Beneficios de darle un rediseño de web

Tus clientes obtienen una nueva versión de ti. 
Obtienes una Organizacion mas efectiva.
Una nueva imagen lo cual mantendras a tus clientes pendietes a todo. 
Informacion requerida para la rediseno de web.

 Nombre de la empresa legal
Dirección para conectar envios
Tu nombre completo
Fecha de nacimiento
ID / EIN DE EMPRESA SI ES REGISTRADO (Documento del Pais donde este registrado)
Número de celular de empresa
Email de la empresa
Contraseña deseada
Seguro social
Redes sociales (link directo)
Información de tarjeta para Pago
Número d tarjeta
Fecha de vencimiento
Código de seguridad
Dirección de facturación
Inf. para los pagos directos de tus ordenes
Número de cuenta (Dejamos configurados para pagos)
Número de ruta

Políticas de envio detalle
Políticas del negocio detalle
Políticas de devolución detalle
Costo por artículo
Producto digital enviar los archivos comprimidos y en orden en una sola carpeta
Lista de colecciones y 1 foto de productos destacado
Slogan de la empresa / tienda 
Logo en alta calidad .png
Manual de marca de logo si lo tiene.
1-10 productos que desees que suba se requiere  (Nombres, Fotos, Peso, Cantidad disponible, Precio y precios comparación)

Una vez que realices la compra, nos contactaremos contigo maximo 48 horas via mail, para fijar todos los detalles de la creacion web.

View full details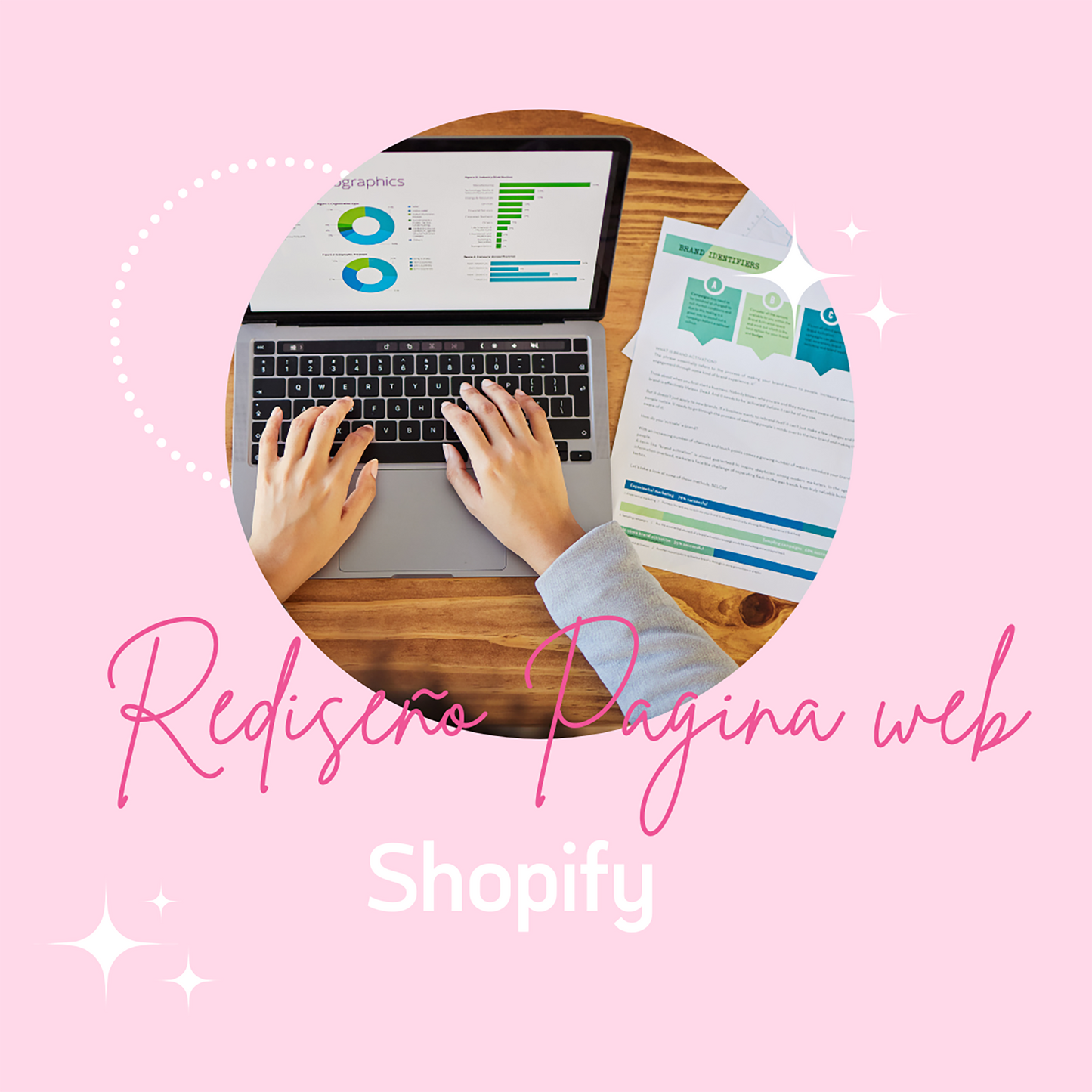 You can follow by Instagram, Facebook, TikTok, YouTube @aliro.byange and see more of our party supplies !

No returns, Refunds, or Exchanges.

********
Shipping: The order will be shipped on the confirmed date, but I am not responsible for the order after the item has been shipped. If the item is lost or delayed, all inquiries and complaints should be directed to the US Postal Service.They are responsible for shipping and delivering your order once it has been delivered. Unfortunately I do not refund due to the USPS not delivering on time.